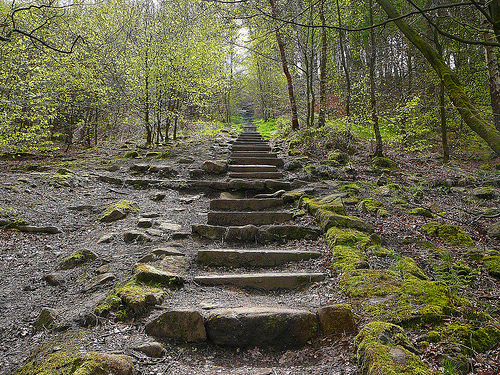 Let me not pray to be sheltered from dangers,
but to be fearless in facing them.
Let me not beg for the stilling of my pain,
but for the heart to conquer it.
Let me not crave in anxious fear to be saved,
but hope for the patience to win my freedom.
– Rabindranath Tagore, Indian Poet, Nobel Prize in Literature Winner
By the power and truth of this practice:
May all beings have happiness and the cause of happiness
May all beings be free from sorrow and the causes of sorrow
May all never be separated from the sacred happiness which is sorrow less
And may all live in equanimity with out too much attachment and too much aversion
And live believing in the equality of all that lives.
– The Tibetan Book of Living and Dying
REAL Peace is always unshakable… 'Bliss is unchanged by gain or loss'
– Yogi Bhajan
Freedom is not given to us by anyone; we have to cultivate it ourselves. It is a daily practice… No one can prevent you from being aware of each step you take or each breath in and breath out.
– Thich Nhat Hanh
Darla Brown is the founder of Share Yoga and a certified yoga teacher. Darla's love of yoga started over 20 years ago. She has taken teacher training and intensives with master teacher Max Strom as well as Jamie Elmer, Kyra Haglund, Luke Ketterhagen and Nancy Goodstein. Darla's practice focuses on breath and healing.
Latest posts by Darla Brown (see all)